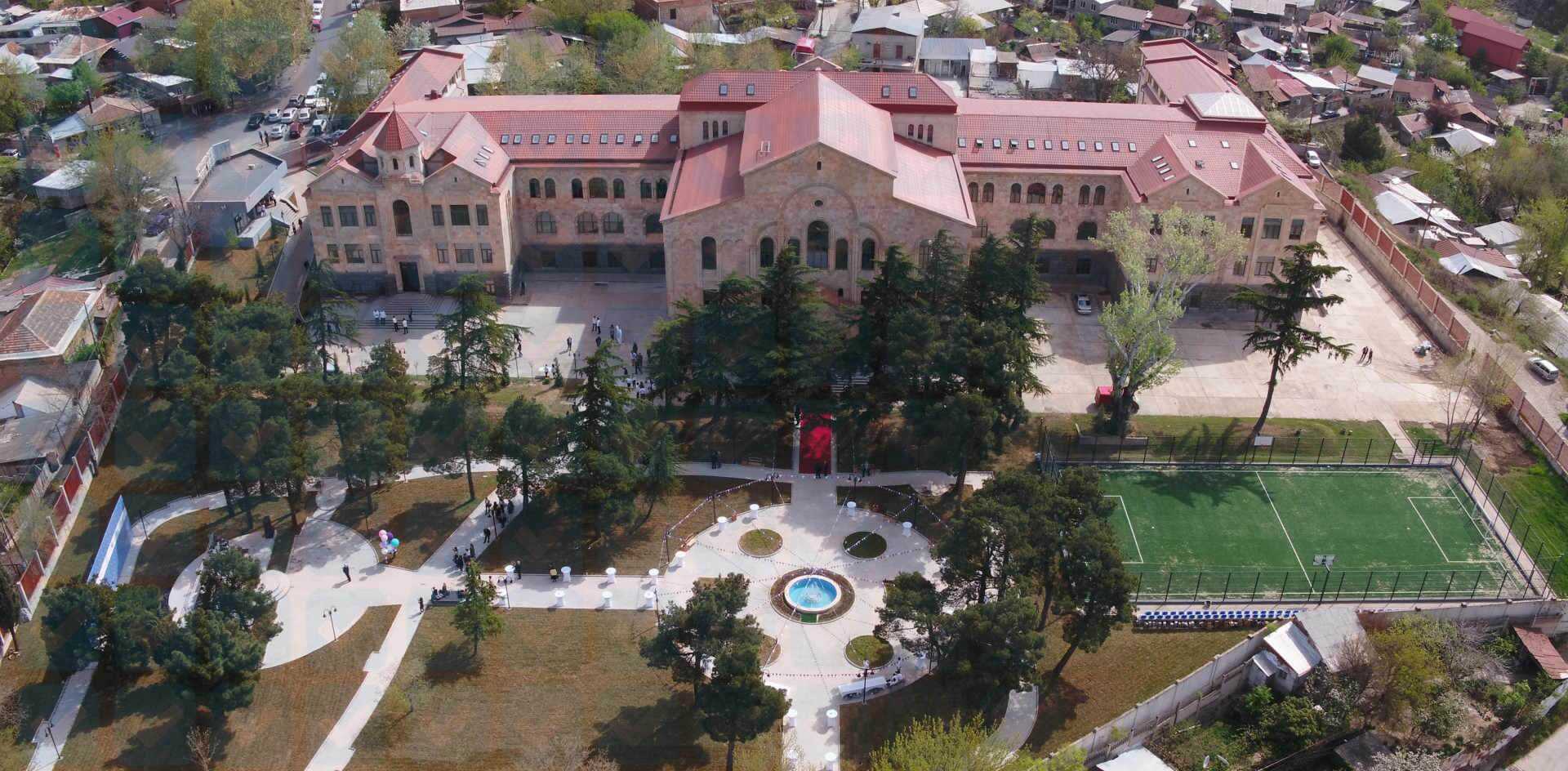 Caucasus University, Georgia
Caucasus University, Georgia
Georgia is one of the best countries to study. Georgia is equipped with standard Universities that are recognized worldwide. The Educational standard in Georgia is as high as studying in the United States, Canada, UK or other European countries. In Georgia, Caucasus University is an authorized higher education institution for students seeking a superior education. Its curriculum is supported by participation in international programs and by visiting professors.
Benefits and opportunities:
Culture and Accommodation
Extremely affordable
International Accreditations
Affordable Tuition Fees
Erasmus + exchange programs
Career Development and Employment Service
Part-time work: 20 hours per week
100%, 50% and 30% funding for the TOP trio of each course in all schools
80% of students and 98% of graduates are employed.