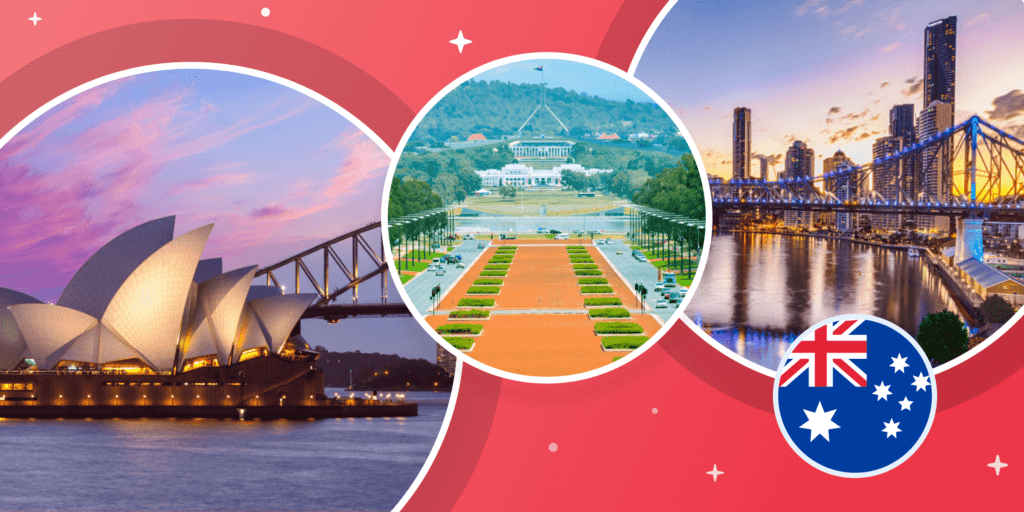 2 Years Australian Post-Grad Work Extensions
2 Years Australian Post-Grad Work Extensions
The benefits for international students planning to choose Australia as their study destination just keep piling up. After first announcing this work rights extension last year, the government is now officially granting two-year Australian post-grad work extensions to international students who graduate from an Australian education provider with an eligible degree.
As of July 1, 2023, international graduates of healthcare, teaching, engineering, and several other degrees will be able to stay and work in Australia for up to six years after completing their studies.
If that wasn't enough, the working hours cap for students is also being raised from 40 hours biweekly to a more flexible cap of 48 hours.
These improved working rights for both students and qualified graduates have the potential to be life-changing. If you're considering studying abroad in Australia, this might be just the time for you to take the leap.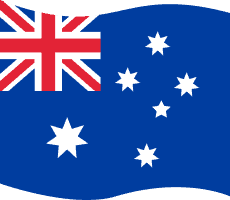 Occupations Qualifying for Post-Grad Work ExtensionsOn February 21, 2023, the Department of Education revealed the eligible fields of study which will qualify students for Australian post-grad work extensions. These new rights will come into effect as of July 1, 2023.
According to the list, eligible qualifications include:
Health Science
Medicine
Nursing
Dentistry
Veterinary Medicine
Medical Imaging
Radiology
Psychology
Therapy
Optometry
Pharmaceutical Science
Teaching
Early Childhood Education
Engineering
Information Technology
Computer Science
Cyber Security
Agriculture
Biotechnology
Food Science
In addition to this list, all doctoral graduates, no matter their field of study, qualify for the extra two years of post-study work rights—enabling them to stay in the country for up to six years after graduation.
An international student's eligibility for a two-year extension is determined by the start date of their program, and is not affected by any potential changes to the occupation list in the future.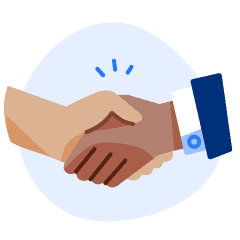 Post-Grad Work Extension Timelines
Thanks to this new policy, current post-graduate work limits will be increased by two years, from:
two years to four years for eligible bachelor's degrees
three years to five years for eligible master's degrees
four years to six years for all doctoral degrees
Whether or not you qualify for the new two-year extension, international students in Australia may work after graduating by applying for a Temporary Graduate visa (subclass 485). This is also often referred to as a post-study work visa.
These two-year Australian post-grad work extensions provide graduates more time to stay in the country and begin their career. Since the above-listed fields of study all address current sector skill gaps, the opportunities for graduates to find employment in these fields are also greater.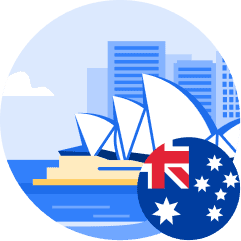 Increased Work-While-Studying Hours
In another beneficial move for international students, the Australian government relaxed working limits for student visa holders in early 2022, letting students work unlimited hours while studying. These unrestricted work-while-studying hours are in place until July 1, 2023, at which point they'll be capped again.
Here's the great part: instead of being capped at the original limit of 40 hours per fortnight (two weeks) while studying, students will now be permitted to work 48 hours per fortnight beginning July 1.
By permanently raising the working hours cap, Australia both addresses its workforce shortages and gives students more flexibility to define their own part-time employment. This will be welcome news to many students, who often seek to work increased hours during study terms to get Australian work experience, develop their skills, and increase their employability.
These are just the latest in several policy updates over the past two years aimed at improving the international student experience. Australia is one of the hottest study abroad destinations for good reason, and 2022/2023 is expected to be a record-setting year for Australian student visas.
If your dream is to study and work in healthcare, teaching, engineering, information technology, or any of the specializations listed earlier in this article, sunny Australia is calling your name.