OIETC Exam Guideline
OIETC Exam Guideline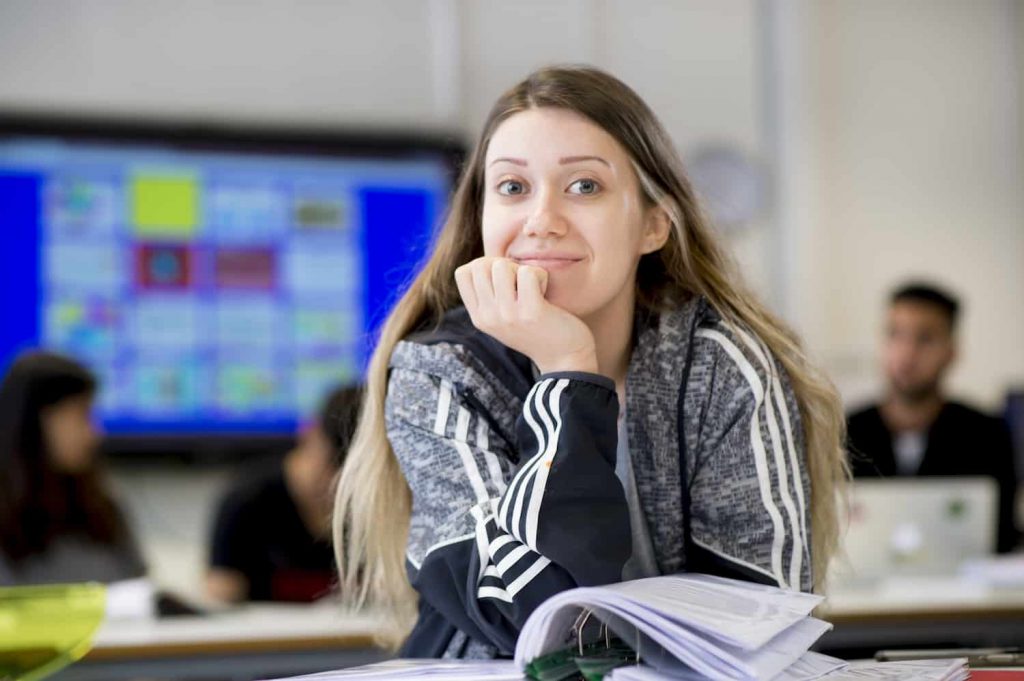 Oxford International English Test Centre (OIETC) is part of Oxford International
Education Group. Oxford International has over 25 years of experience in handing over
English language education.

The English Language Level Test (ELLT) is a 4-step evaluation taken to check your
contemporary English language stage and may be finished 100% online. On a success
of the entirety of all 4 steps of the evaluation, college students obtain a certification and
complete report, letting them circulate ahead and observe college publications with
evidence of English without ever leaving their home.

What does the Assessment involve?

The Online English Language Level Test (ELLT) with Oxford International English Test
Centre is made up of four elements; first students will complete both a reading test and
a listening test, followed by a writing task, ending with an oral test which takes place
over a video call with one of our highly qualified English teachers.
Reading and Listening: The first two skills (reading and listening) are automated tests,
with high levels of AI proctoring and security. The reading test takes 40 minutes and
consists of two texts. The listening test takes 20 minutes and consists of two audio
tracks.
Writing:
The third skill, writing, is assessed through a unique written task and submitted
directly to the examiner. The writing test consists of one 60 minute opinion based essay
style question.
Speaking:
The speaking component is booked by the student at a time most suitable
for them. This takes place with a live examiner. The speaking test consists of 3
separate stages which last approximately 15 minutes in total.
The ELLT Portal
The ELLT Portal has been designed to make the test as accessible for students and
partners as possible, and allow students to take control of their own journey throughout,
ensuring they can take each section at a time most suitable for them.
Students are able to register and pay for the test, which gives them immediate access
to the first three stages (reading, listening and writing). Each of these can be taken
individually, and once complete students can book their speaking assessment from a
timetable of availability.
The portal uses advanced test security to ensure that students' results are a true
reflection of their ability. With a mixture of AI proctoring and security protocols,
alongside our team of examiners from our English language schools, we are able to
confidently deliver results to students all over the world.
Evaluation
Once the student completes all four stages of the test, the assessing teacher writes a
report summary with results from the four tasks and gives a final certificate of level to
the student along with the detailed report.
If the assessing teacher has any doubts, then a follow up assessment may be done by a
Senior Teacher or Director of Studies. The four-step process adds a level of robustness
to the results, and the cross referencing of previous tests along with spot checks ensure
a secure test environment and level of trust in the results.
Booking A Test
You can book your Online English Language Level Test (ELLT) with Oxford International
English Test Centre through the portal here. The price of the test is £80 per student.
Payment can be made online using all major credit cards. Once you have paid for your
test you will be able to access the first 3 stages of the exam. Once they have been
completed you will be able to schedule your speaking assessment.
Time:
Speaking: Approx. 15 minutes.
Listening: Approx. 30 minutes,
Reading: 35 minutes,
Writing: 45 minutes,
Total: Approx. 2 hours.
Scoring system:
ELLT_ A2 (IELTS_3.5),
ELLT_A2+ (IELTS_4),
ELLT_B1 (IELTS_4.5),
ELLT_B1+ (IELTS_5),
ELLT_B2 (IELTS_5.5),
ELLT_B2+(IELTS_6),
ELLT_C1 (IELTS_6.5),
ELLT_ C1+ (IELTS_7)

Scores are valid for life.

Exam Fee in Bangladesh: 83 pound.